Welcome to Liz Tattoo & Piercing!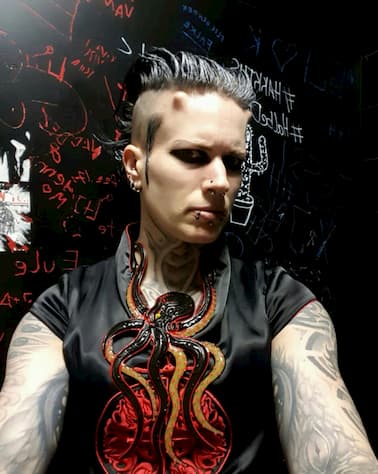 My name is Lis and I have been doing tattoos and piercings in Malmo since 2005. During this time I have been working with most tattoo styles and genres, such as Color, Black 'n Grey, Realism, New School, Old School, Tribals , etc.
Get an overview of my diversity in the tattoo category Mixed for example or look at my artistic tendency in Artwork.
I've been drawing for as long as I can remember. Different ways of expressions and art have always been passions of mine, so taking the step from being an artist with paper to becoming a tattoo artist and a piercer, felt very natural to me. No tattoo style is alien to me and I am more than happy to custom design something personal for your wishes.
To have a tattoo is a very personal ritual and it is important that you as a client feel safe and listened to by your tattoo artist. Feel free to drop by the shop in Malmo, or call/email me to discuss ideas for your next tattoo or piercing.
Contact me here for a consultation or a booking.