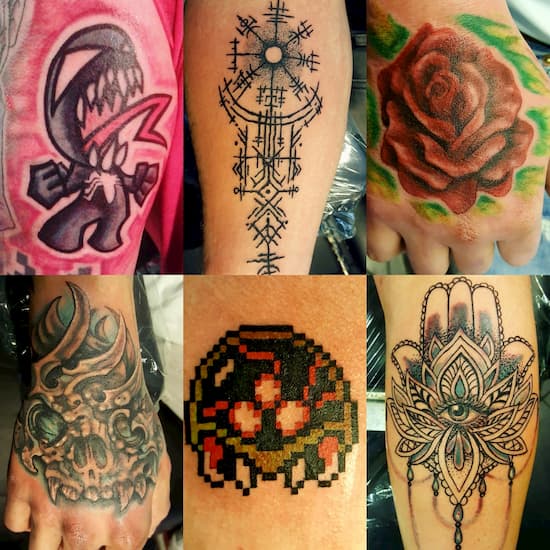 Liz Tattoo & Piercing - Your Tattoo Studio in Malmö!
My name is Lis and I am the tattoo artist and piercer at Liz Tattoo & Piercing in Malmö. I have been doing tattoos and piercings in Malmö since 2005. During this time I have been working with most tattoo styles. I can offer you an amazing Color tattoo, Black 'n Grey tattoo, Realism tattoo, New School tattoo, Old School tattoo, Tribal tattoo, or a Blackwork tattoo, just to mention a few. I also cover old tattoos, as you can see in the gallery Cover Up.
Get an overview of my diversity in the tattoo category Mixed for example or look at my artistic tendency in Artwork.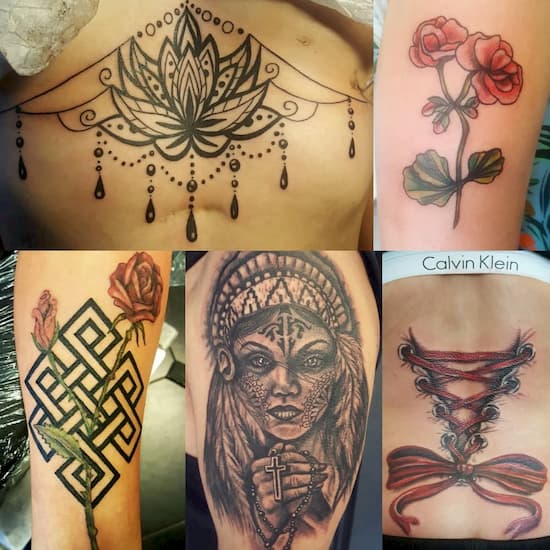 If you want a specific design, but only have a vague concept in mind, I can of course guide you and draw a unique tattoo design based on your personal preferences. I would be happy to do a quick sketch on request, but it usually takes a visit from you and a consultation at my tattoo shop in Malmö where we go through ideas, size and placement for your tattoo.
Tattoo Artist in Malmö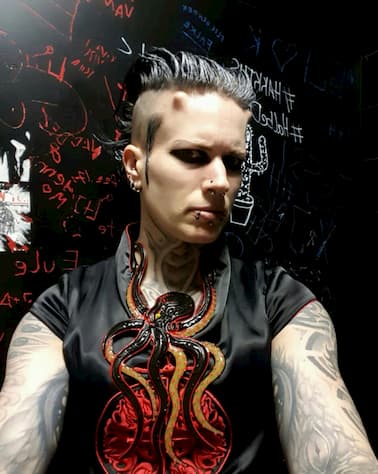 I've been drawing for as long as I can remember. Different ways of expressions and art have always been passions of mine, so taking the step from being an artist with paper to becoming a tattoo artist and a piercer, felt very natural to me. No tattoo style is alien to me and I am more than happy to custom design your tattoo based on your wishes. I do just as many tattoos for women as I do tattoos for men. Beautiful tattoos, cool tattoos or funny tattoos. Most importantly, I do tattoo art which feels good and creative for us both.
Getting tattooed is a very personal ritual and it is important that you as a client feel safe with your tattoo artist. Feel free to drop by the tattoo studio in Malmö, or call/email me to discuss ideas for your next tattoo or piercing.
Contact me here for a consultation or a booking of a tattoo or piercing. If you want to know more about tattoos in general, you might find that info here. Curious about piercing? You might find some answers here.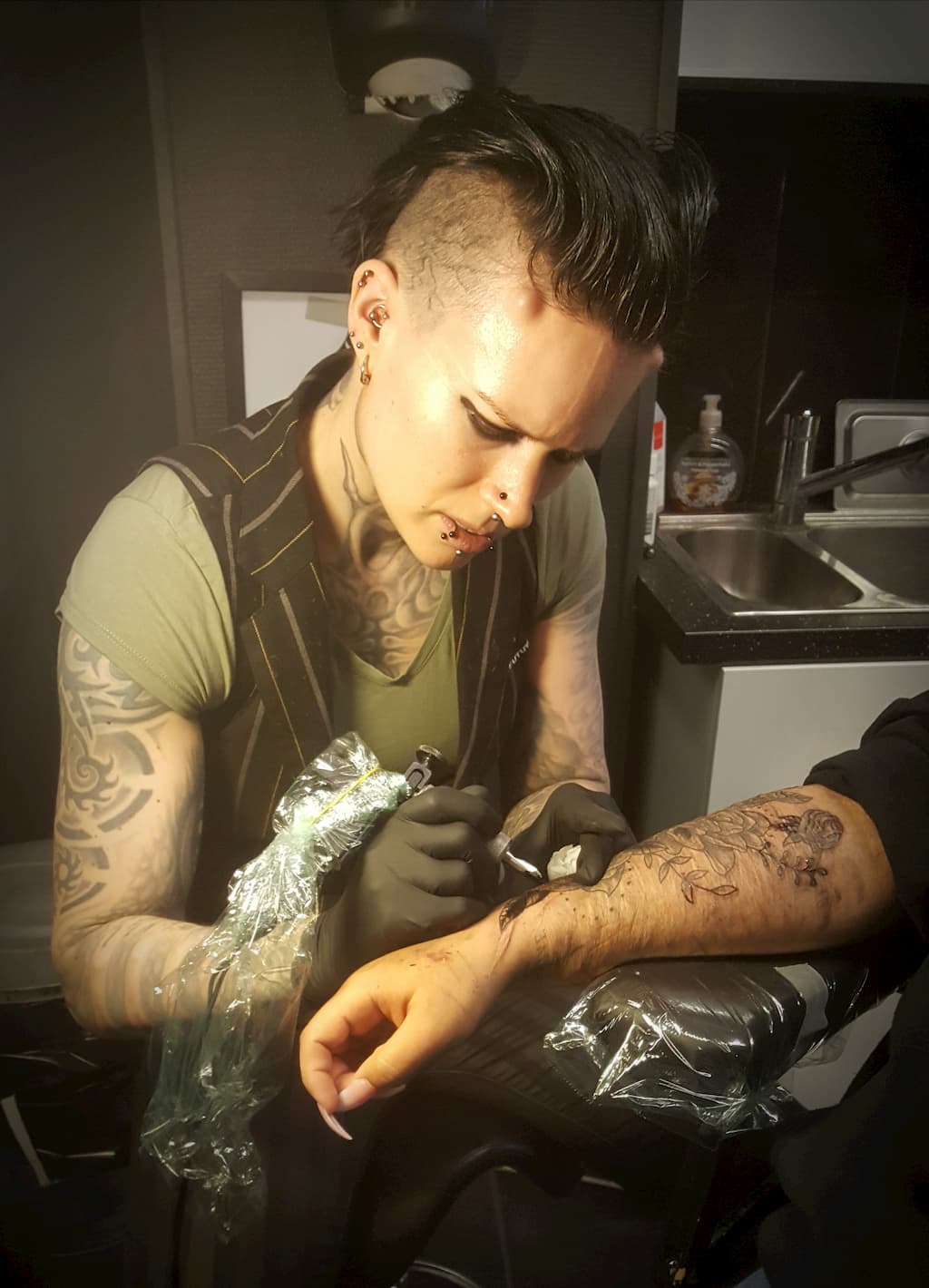 See you at my tattoo studio in Malmö for your next tattoo or piercing!