Piercing Malmö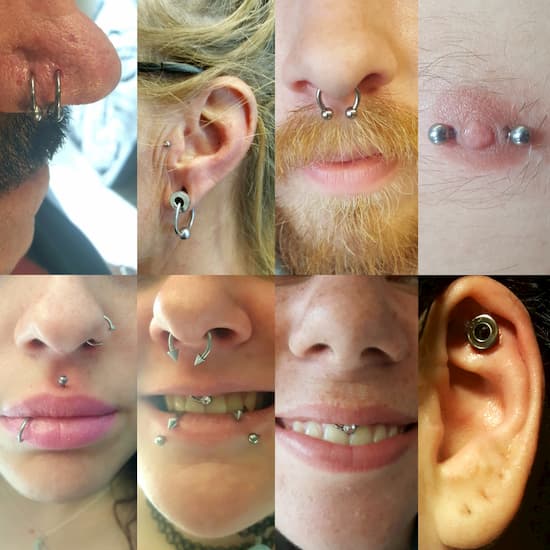 At my place you get your piercings performed in a clean environment. I only use disposable needles, sterile tools and quality jewelry in titanium. The age limit is 18 years with ID, but I do pierce younger people in the company of their legal guardians.
Don't hesitate to ask me whichever questions you might have about your specific piercing. You can read about the aftercare or FAQ piercing on my site beforehand, but it also works perfectly fine to get more info directly from me at my shop. Whether you want a discreet navel piercing, helix piercing or a bolder tongue piercing, there is always a few tips to get.
Some piercings are not suitable for all due to differences in anatomy and/or lifestyle. If you are uncertain, I can help with an assessment of the wanted placement and its pros and cons.
Contact me today for your new piercing. Just make sure you are in good health, not fasting and if you really need company; bring maximum ONE friend.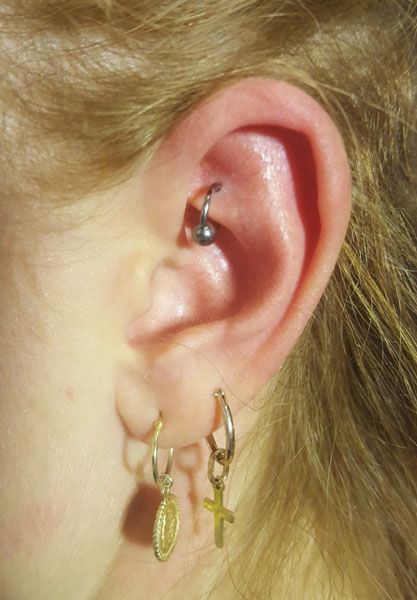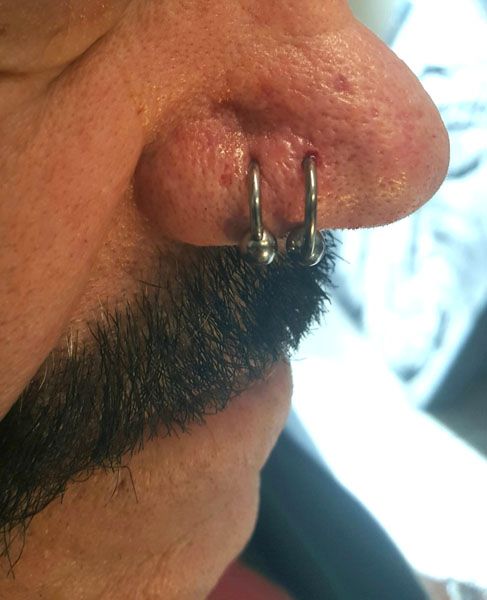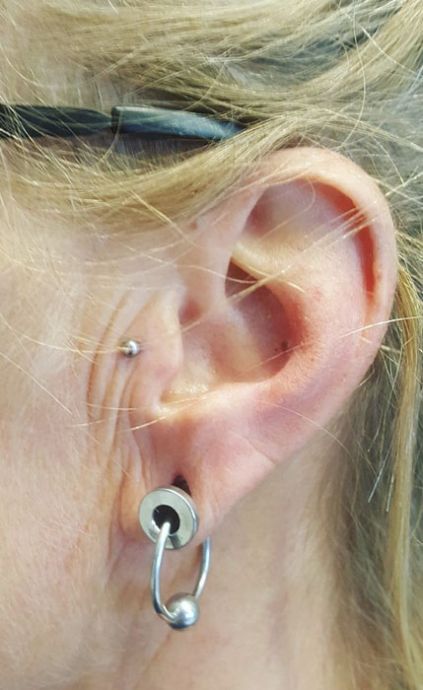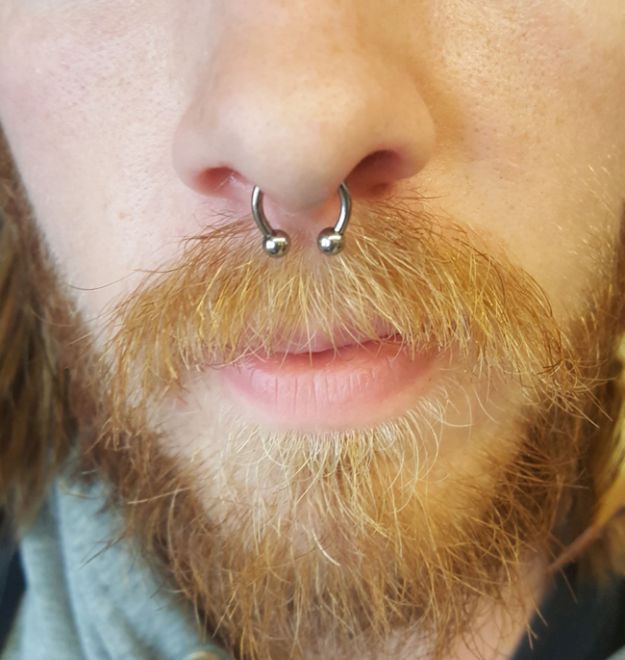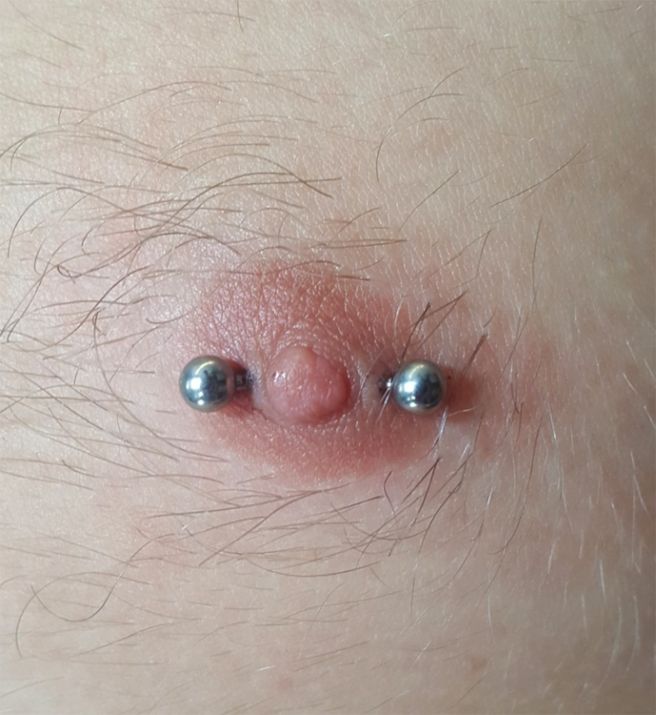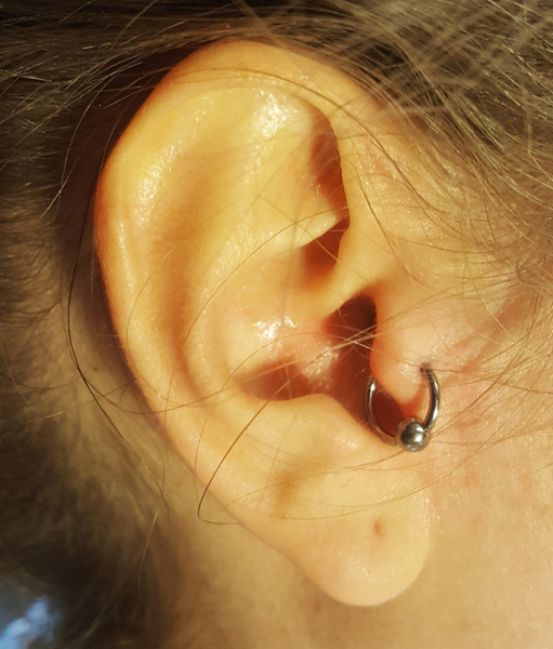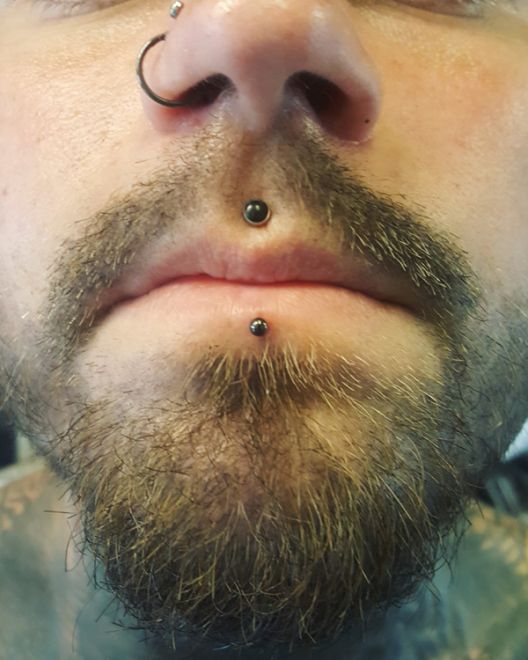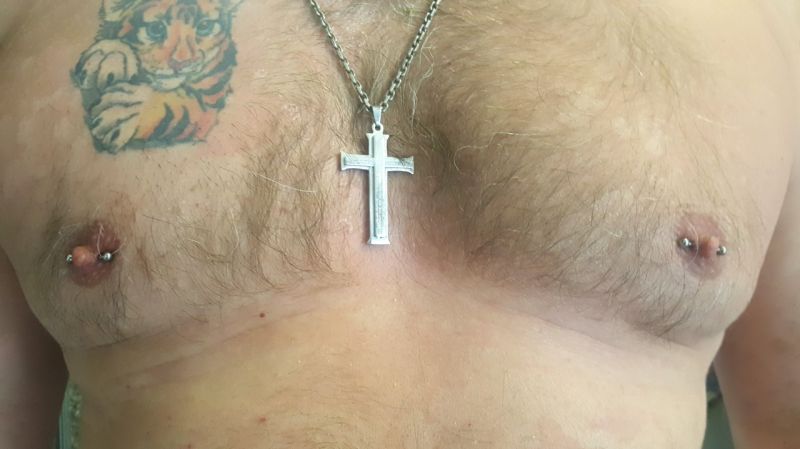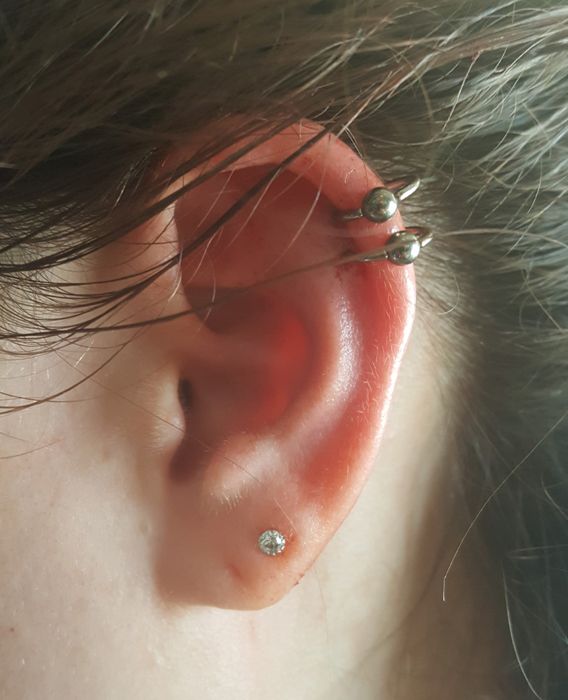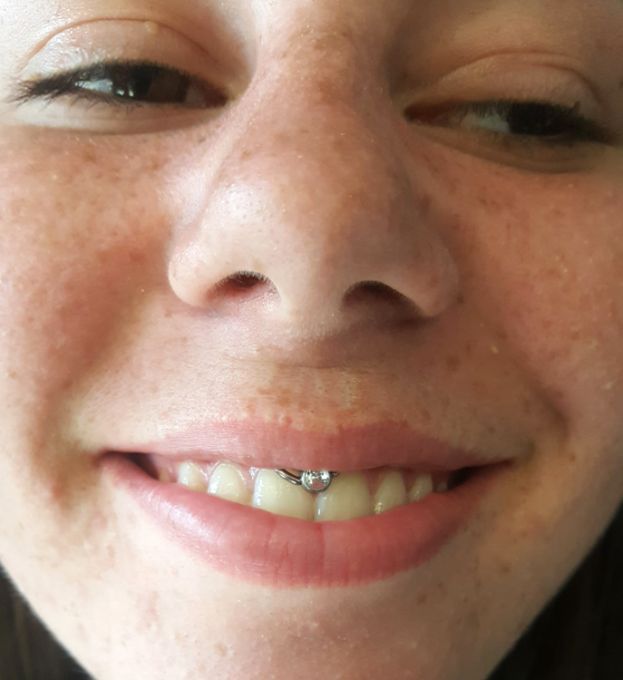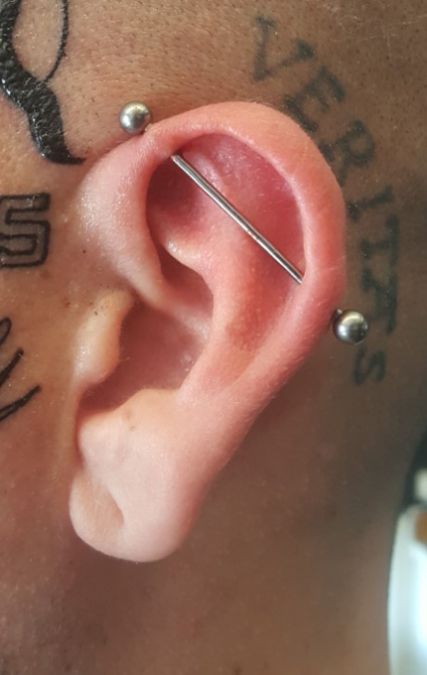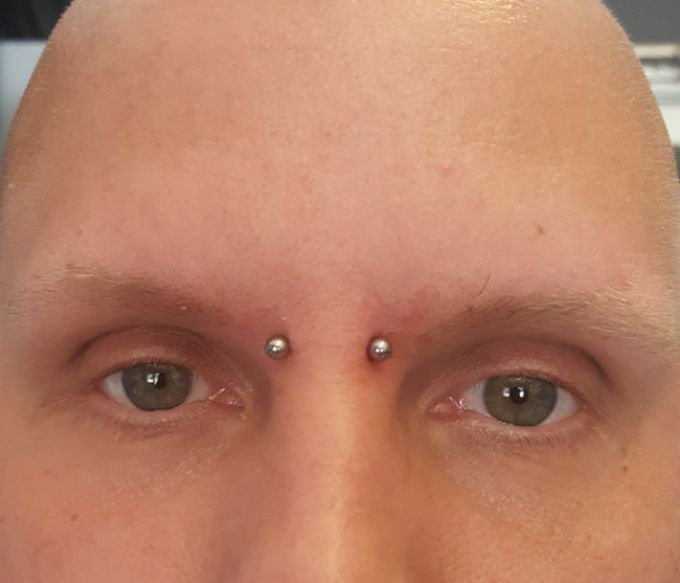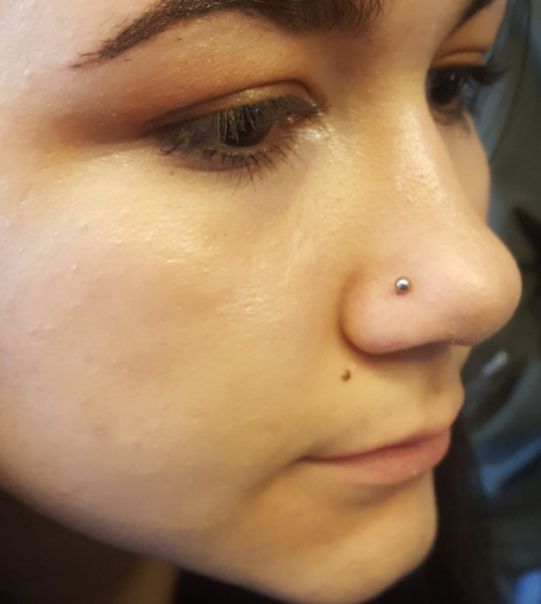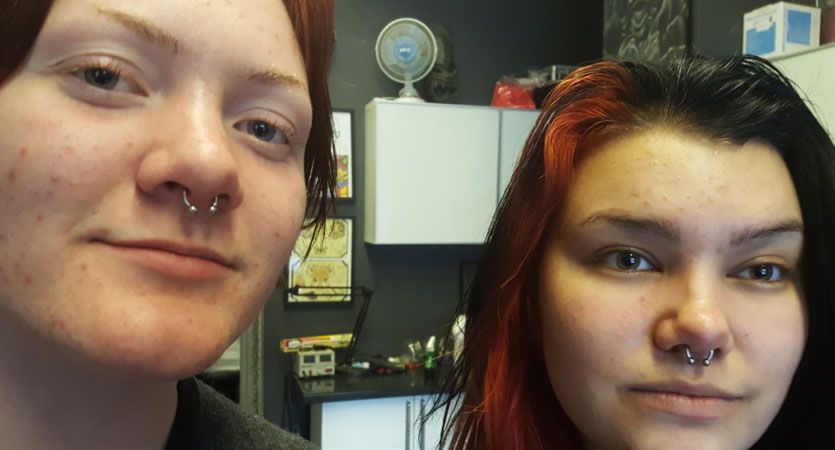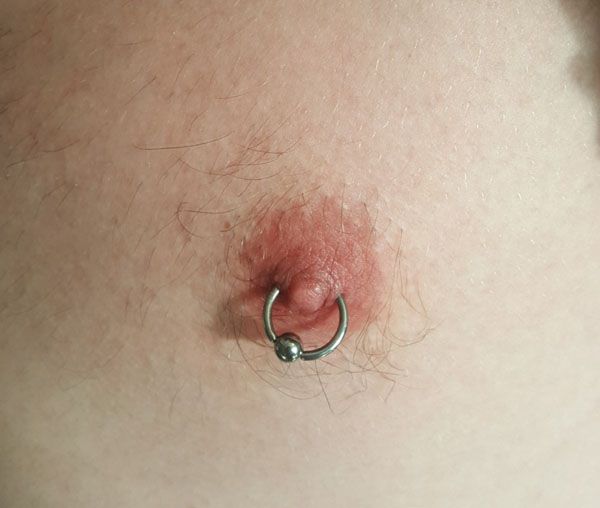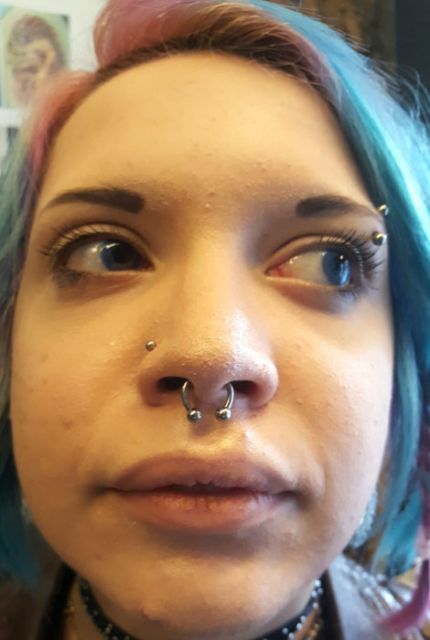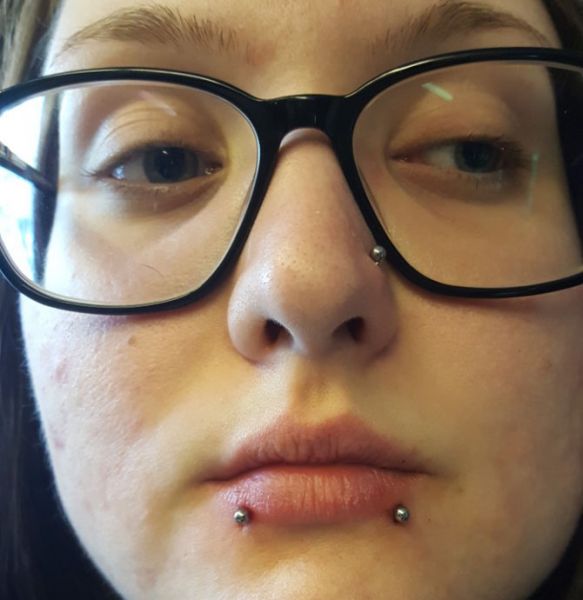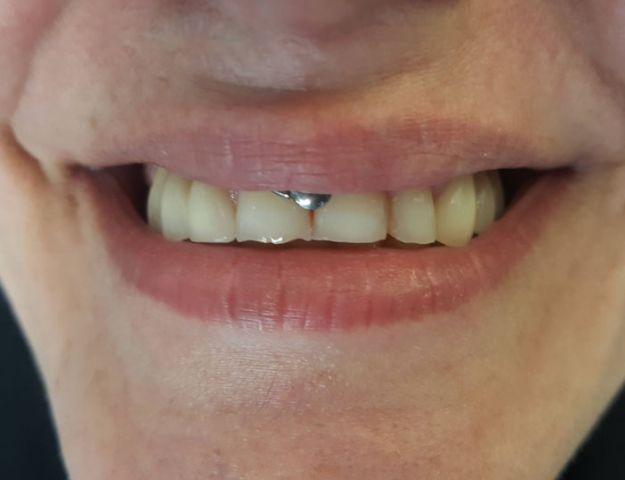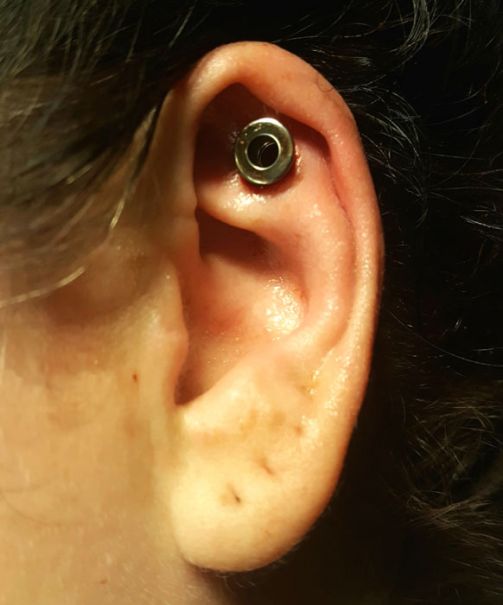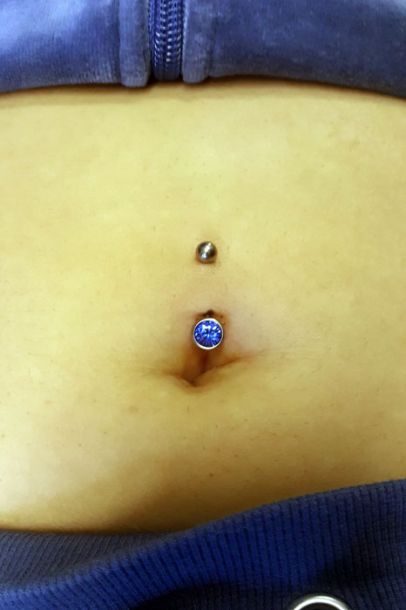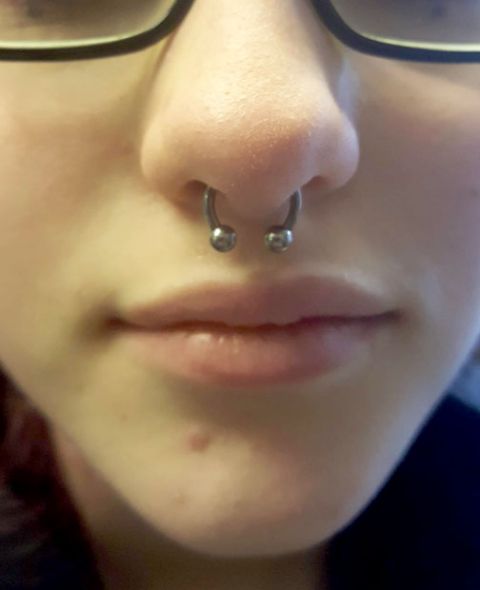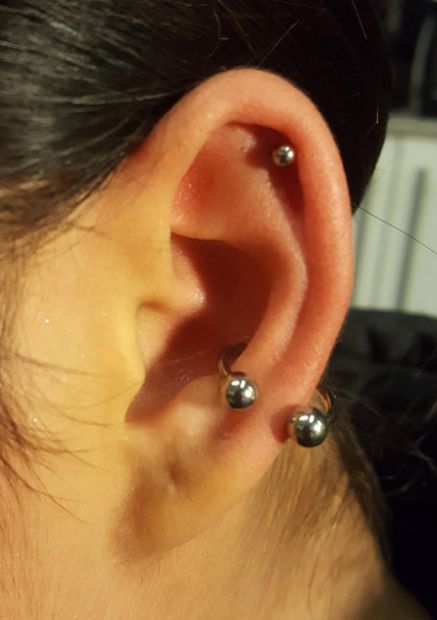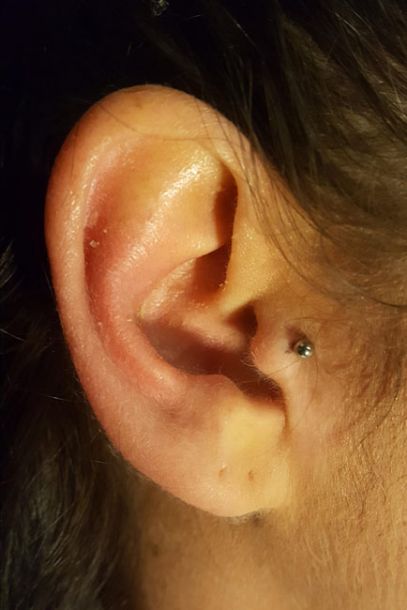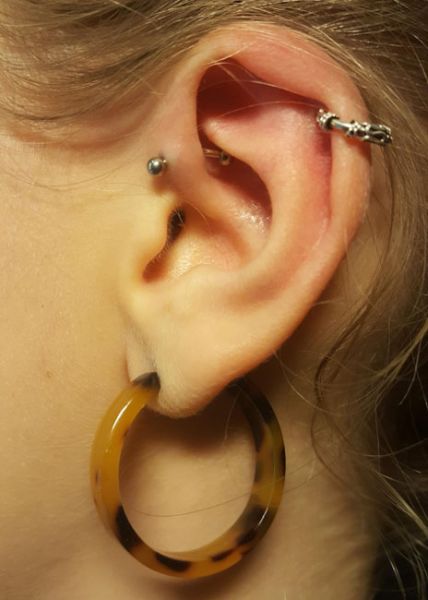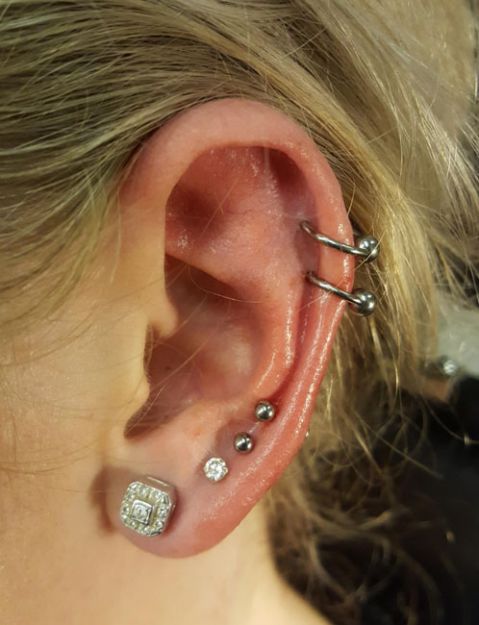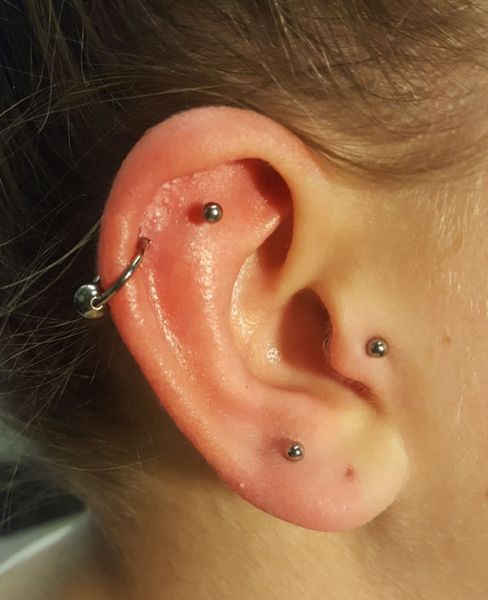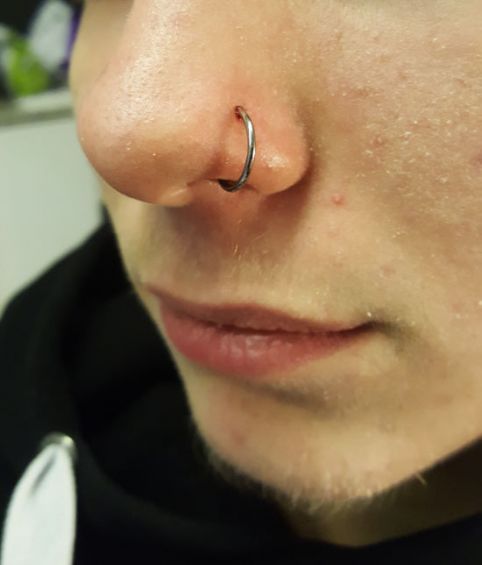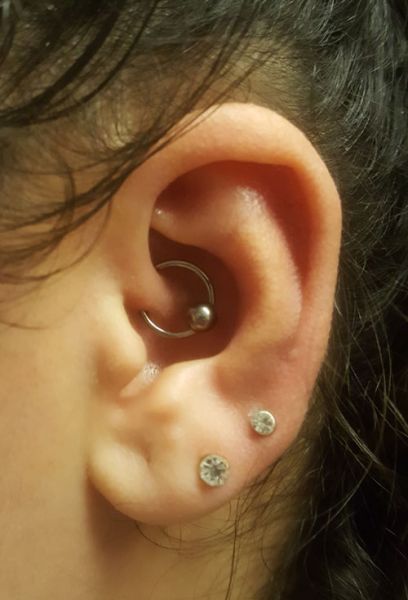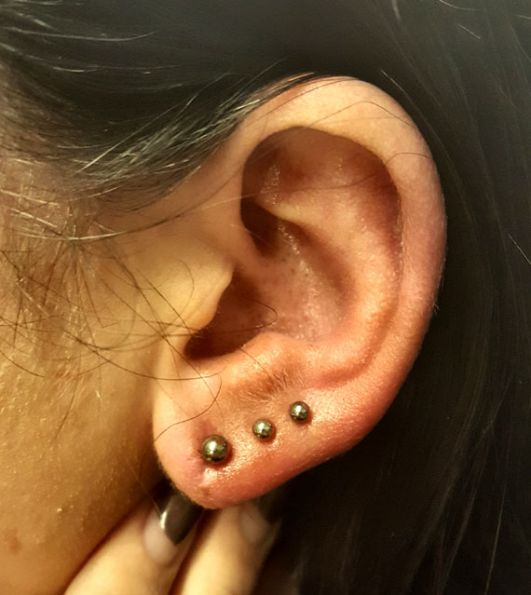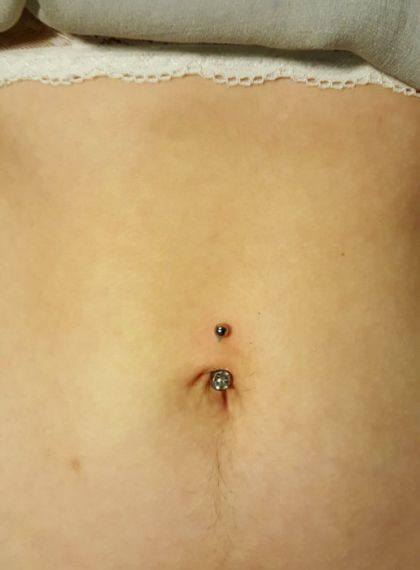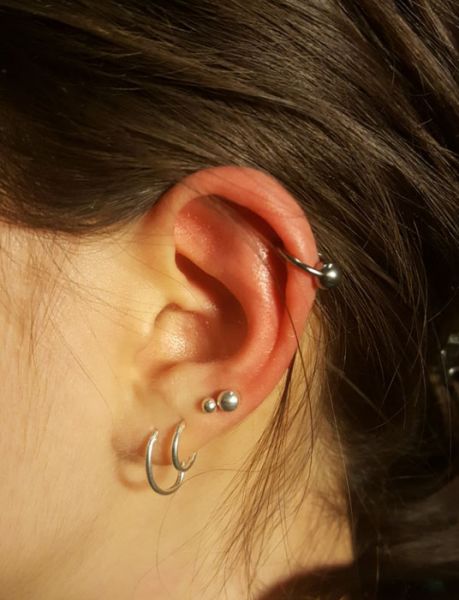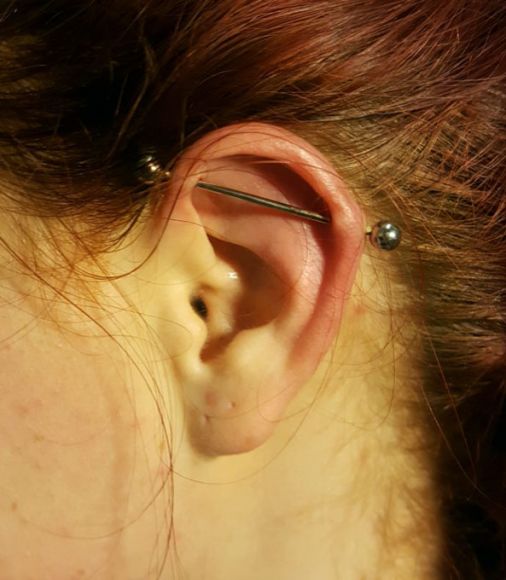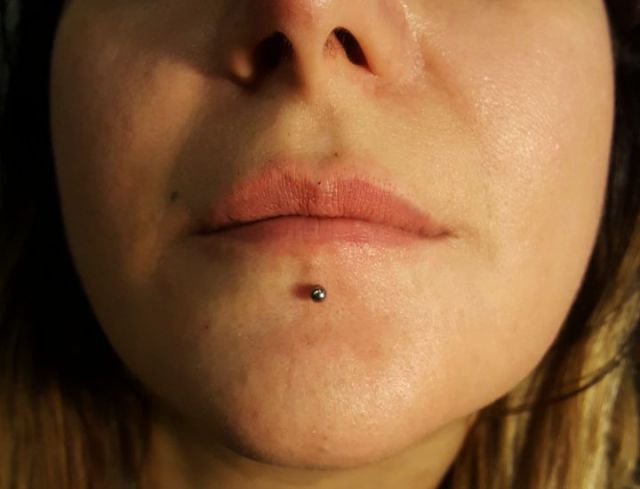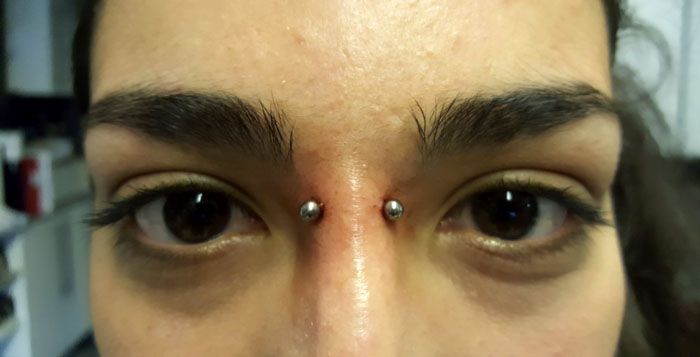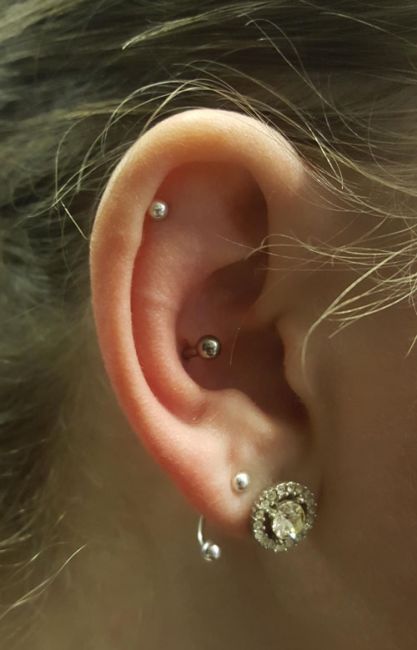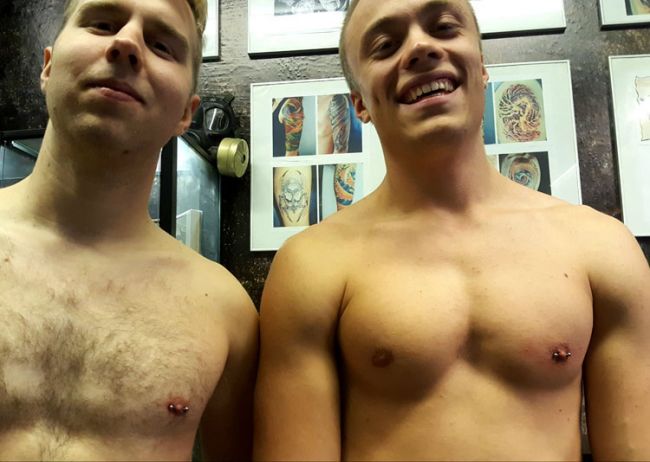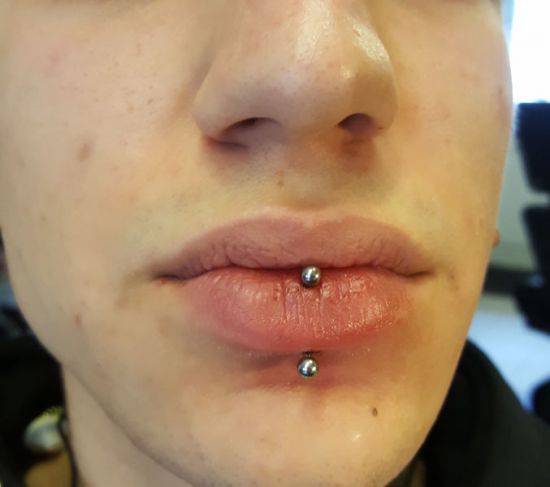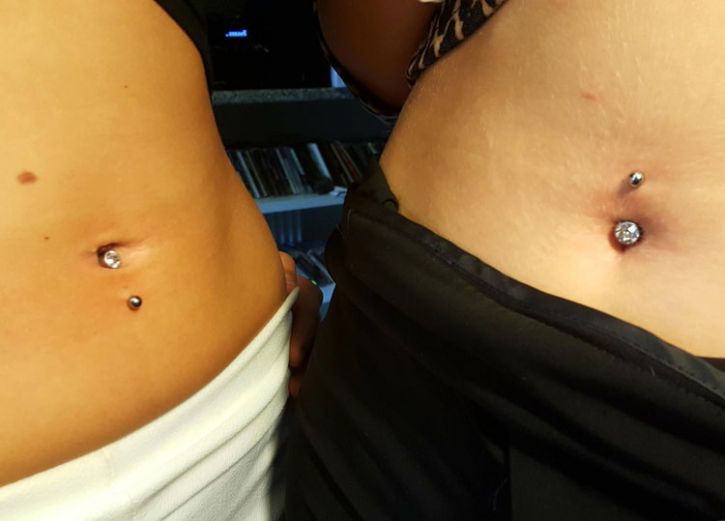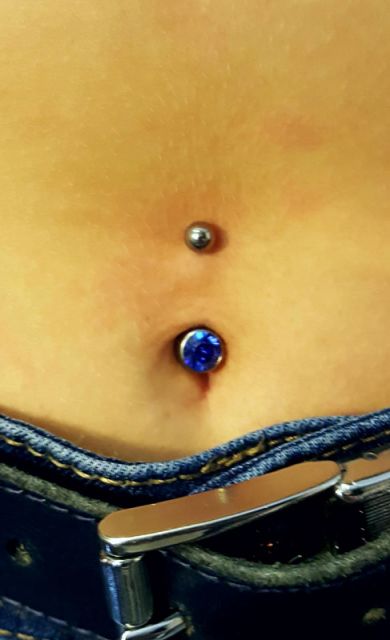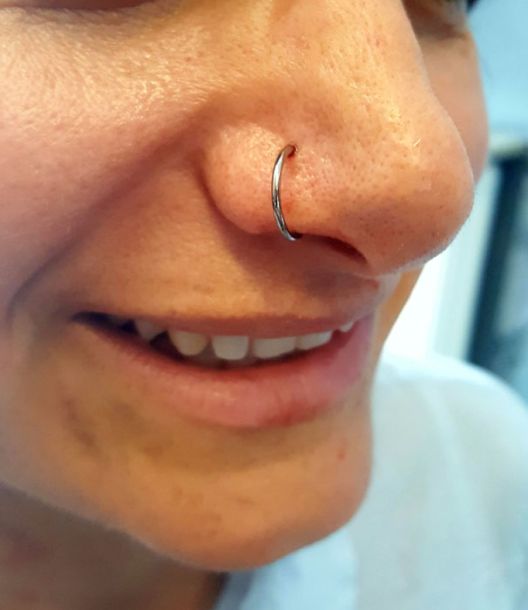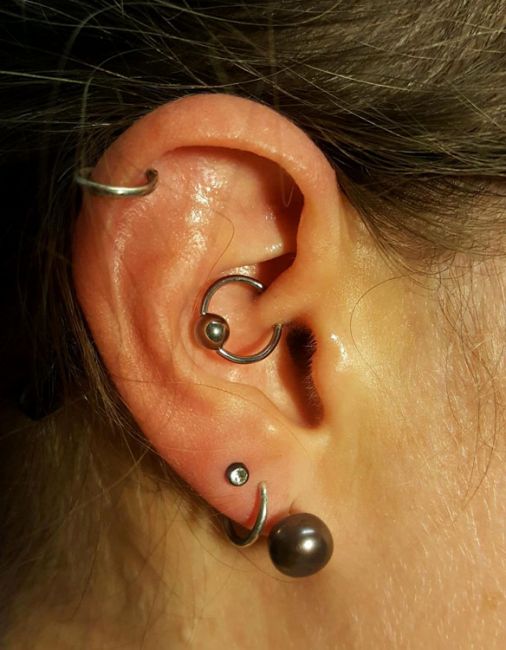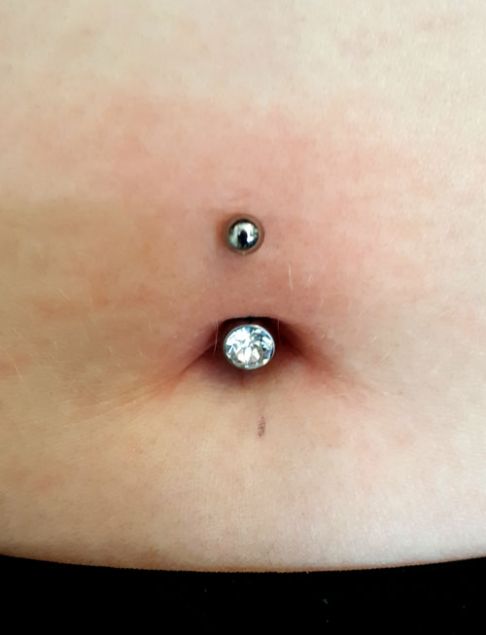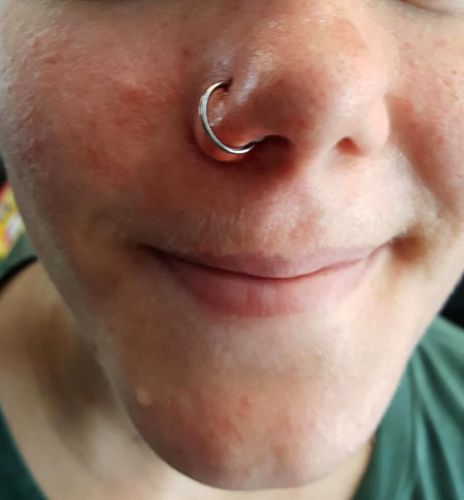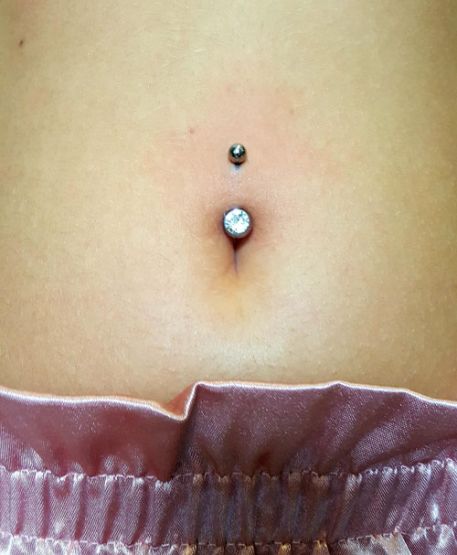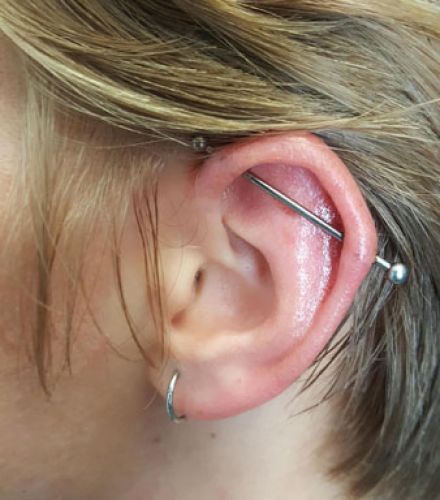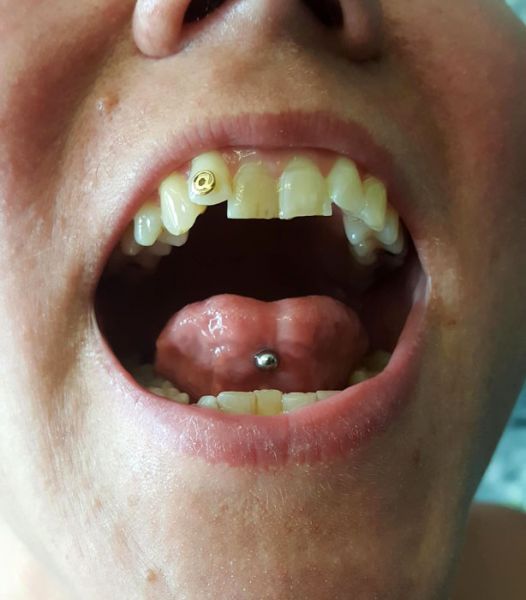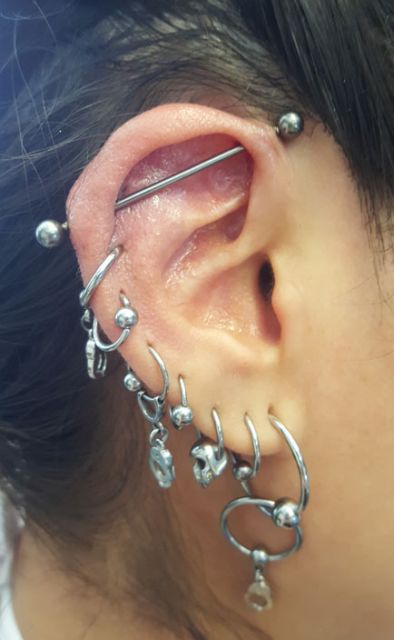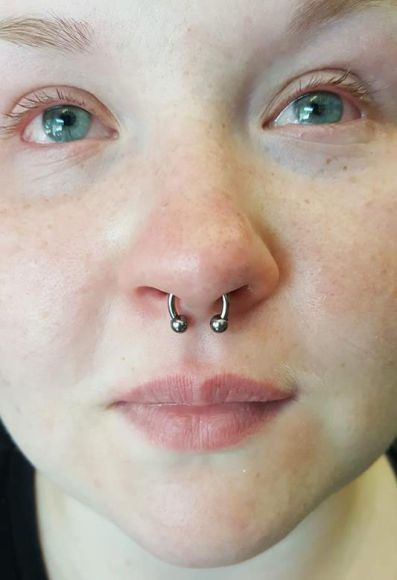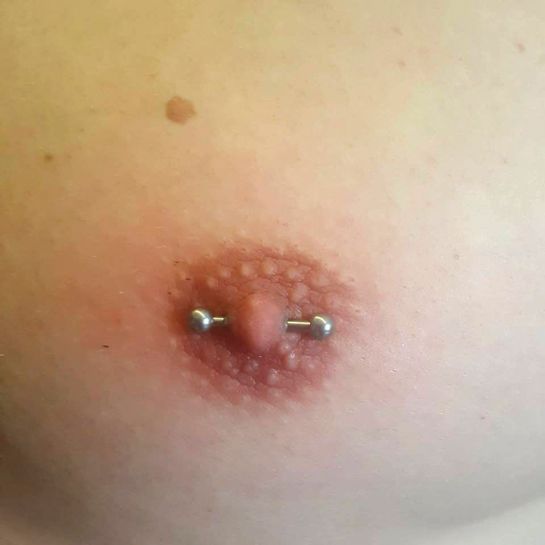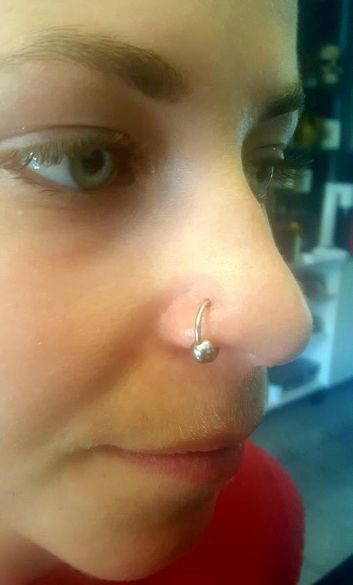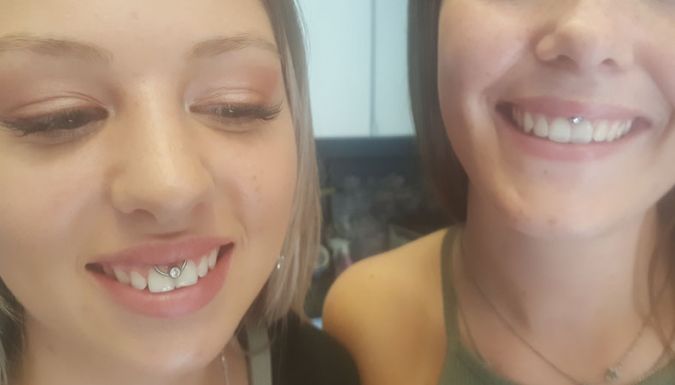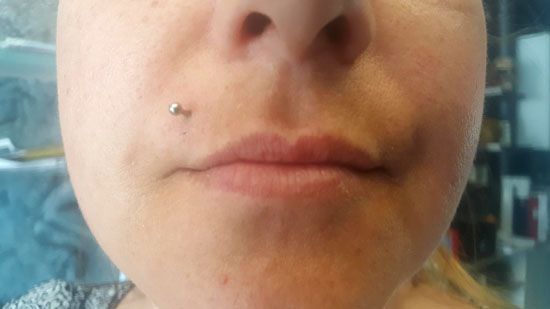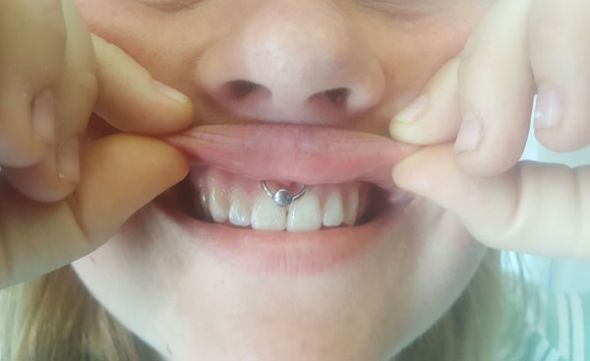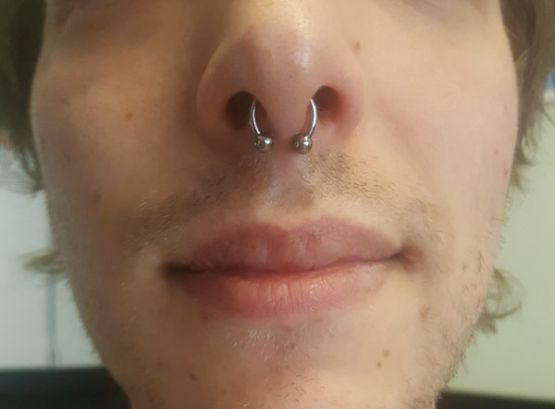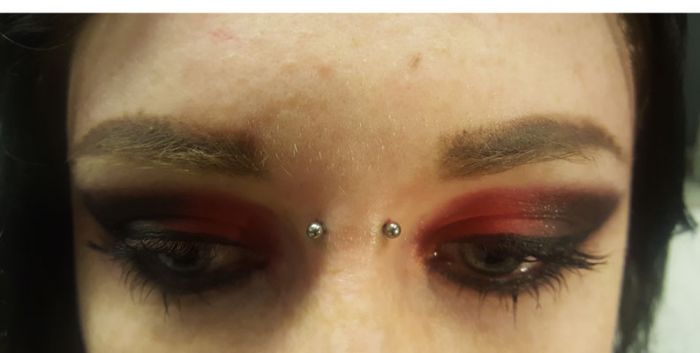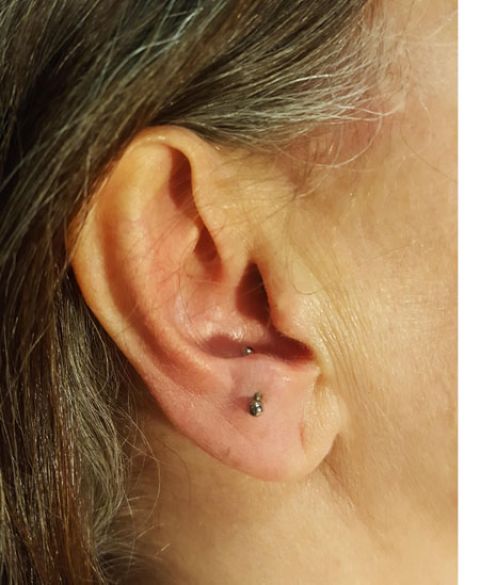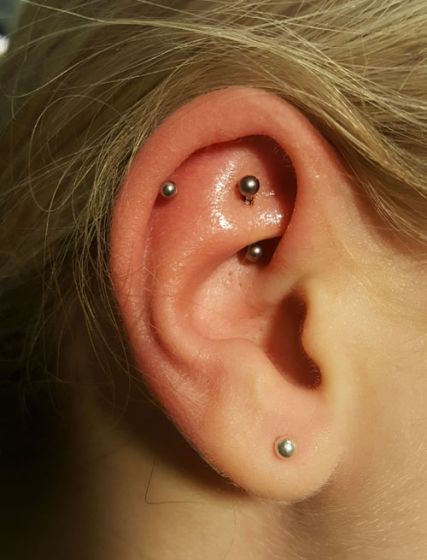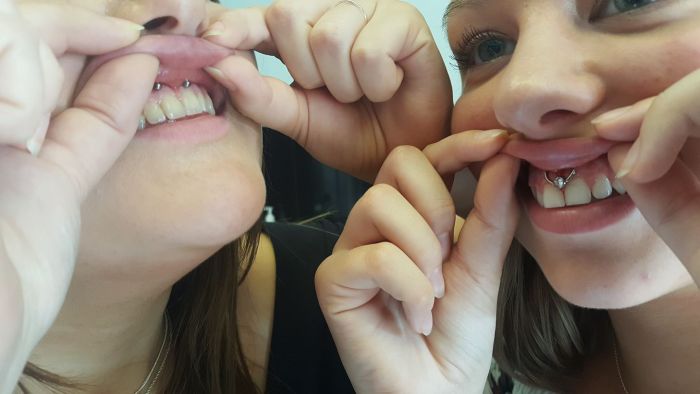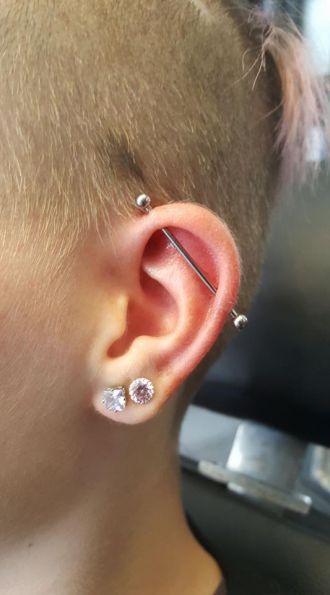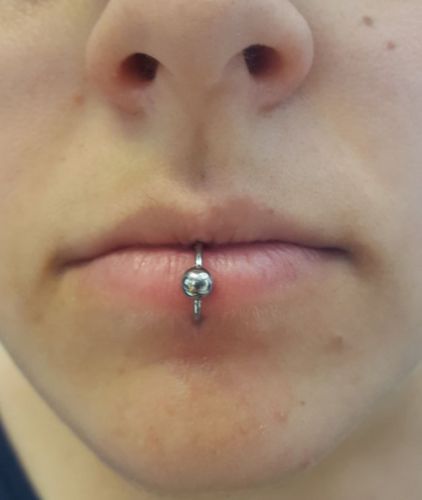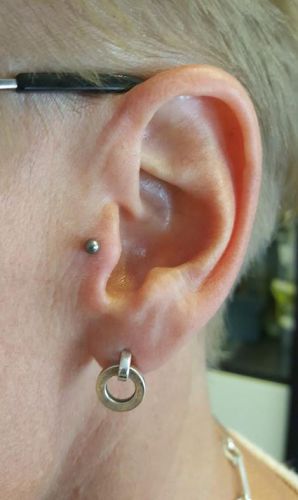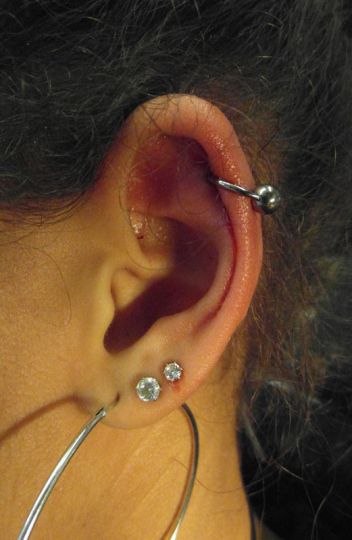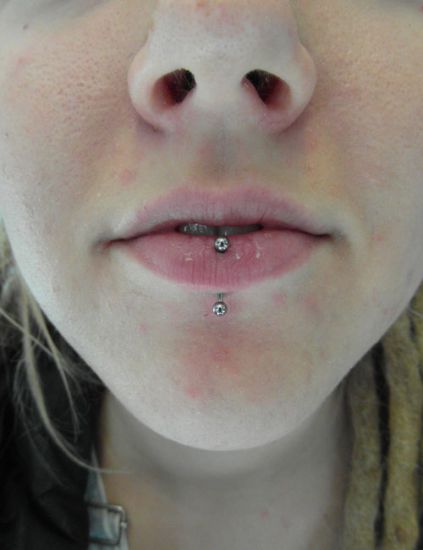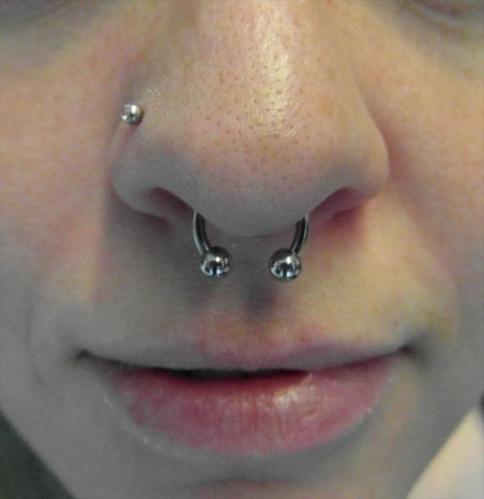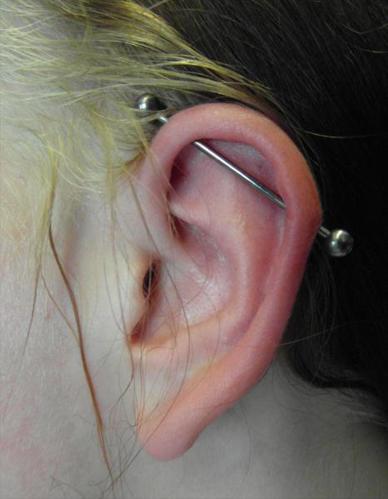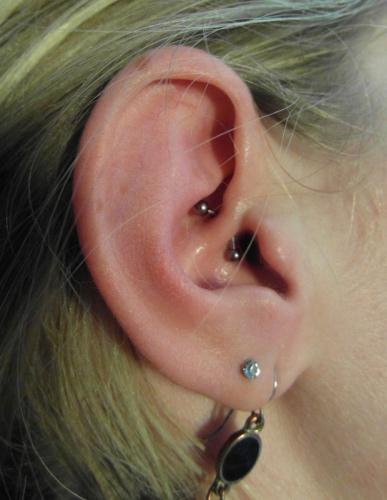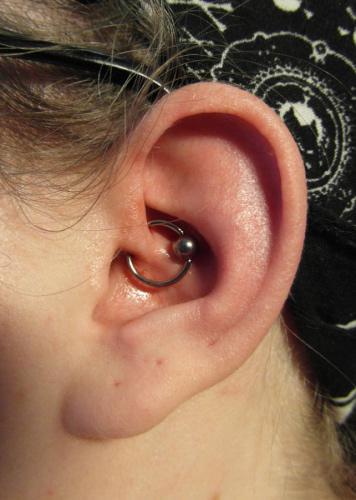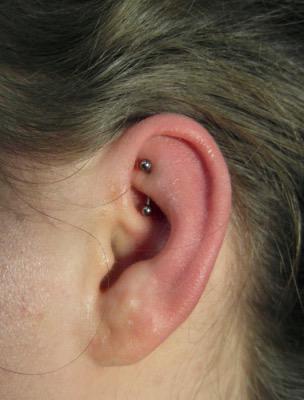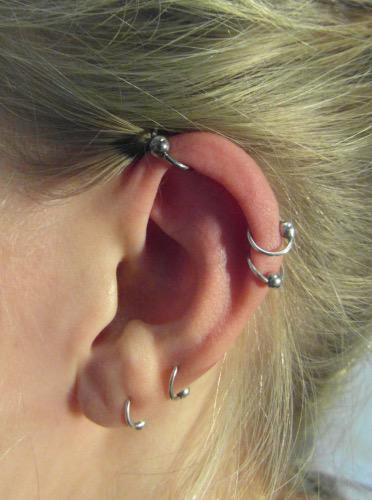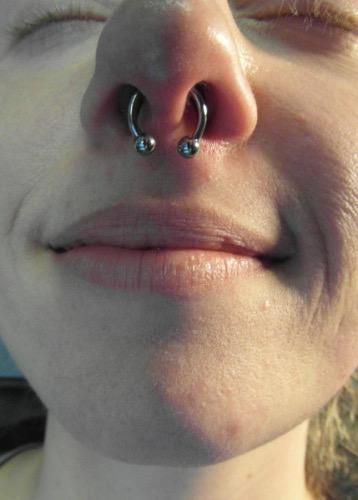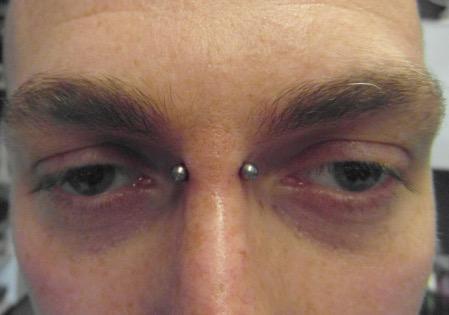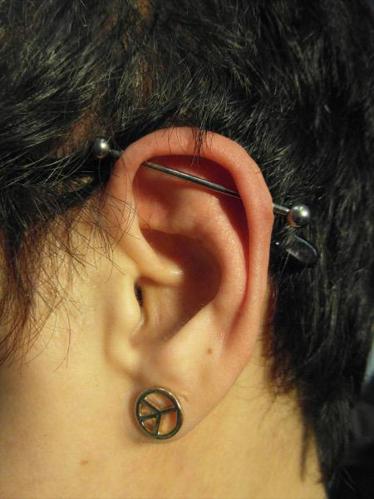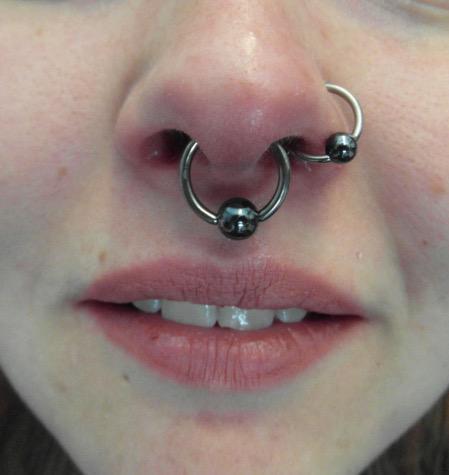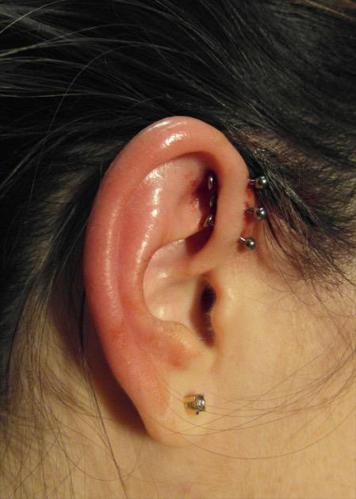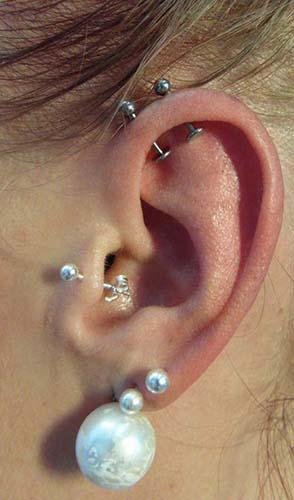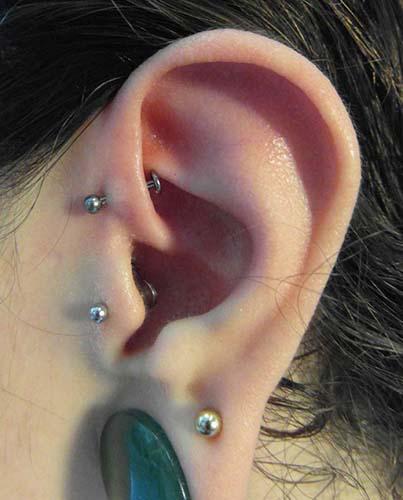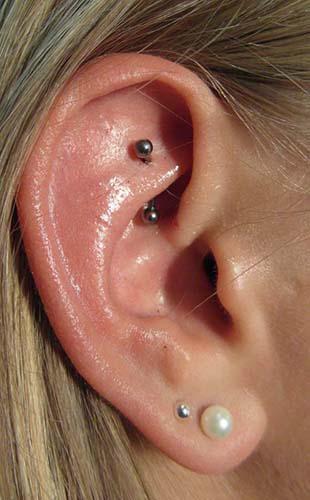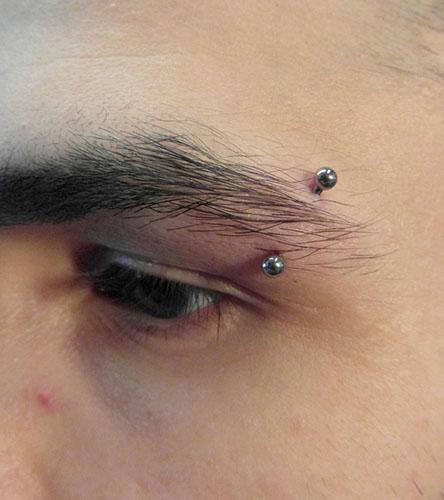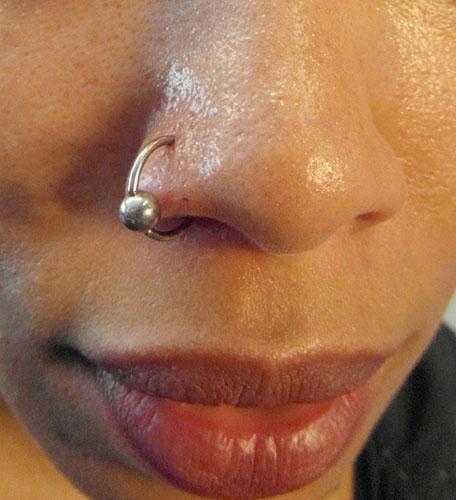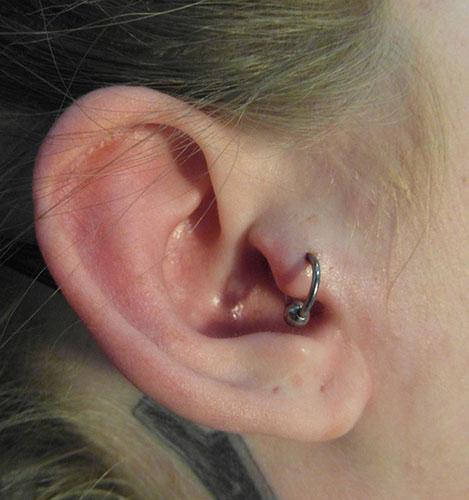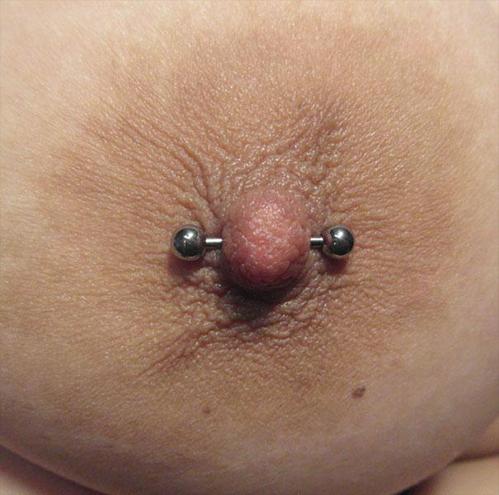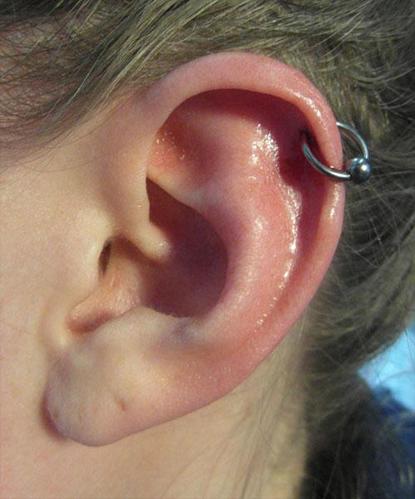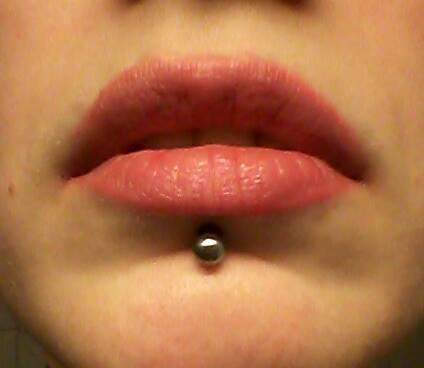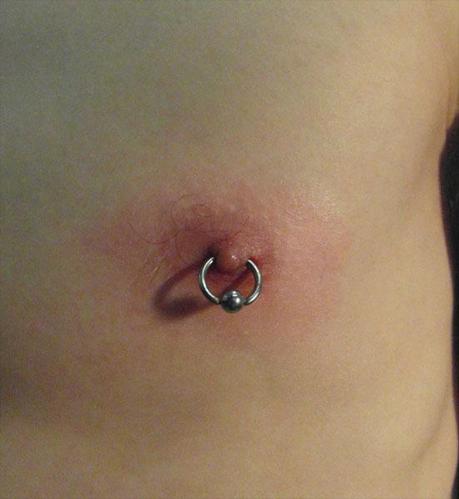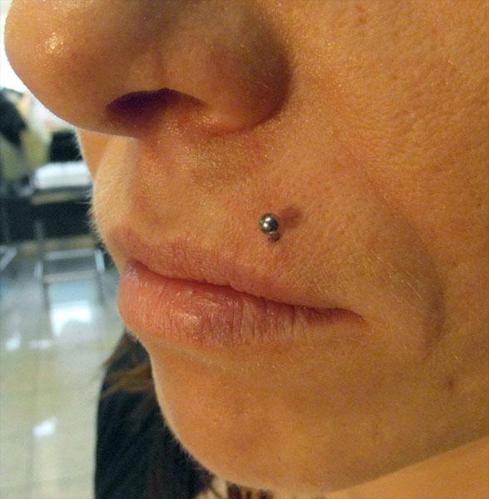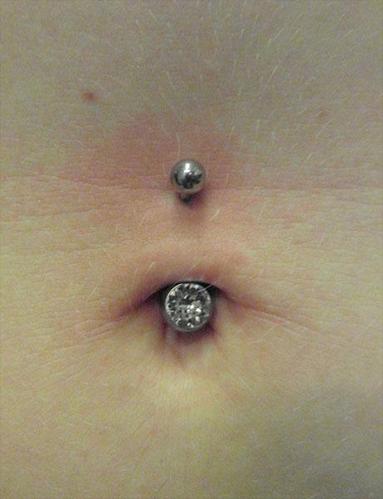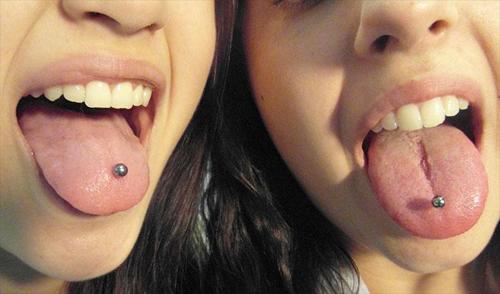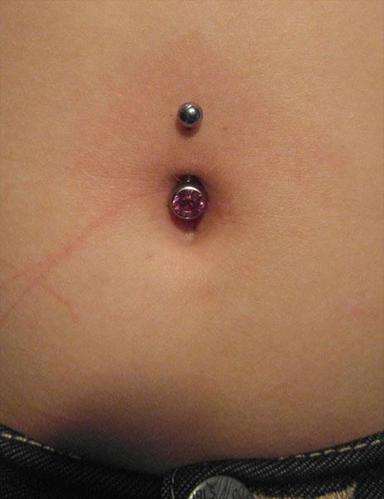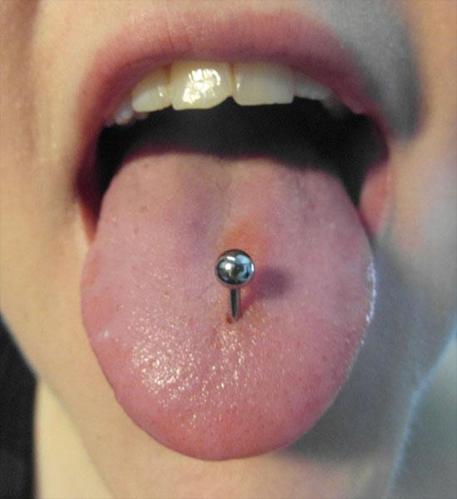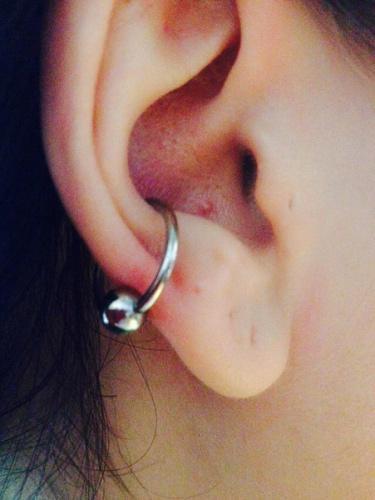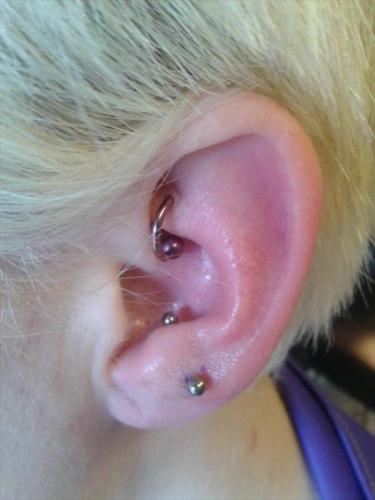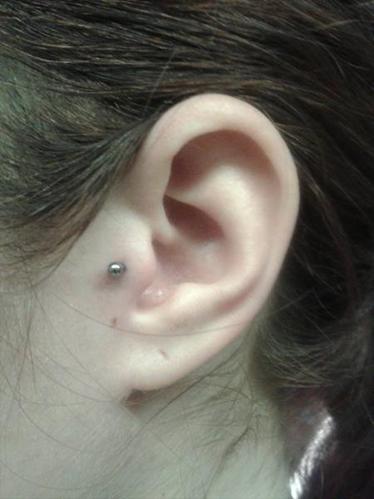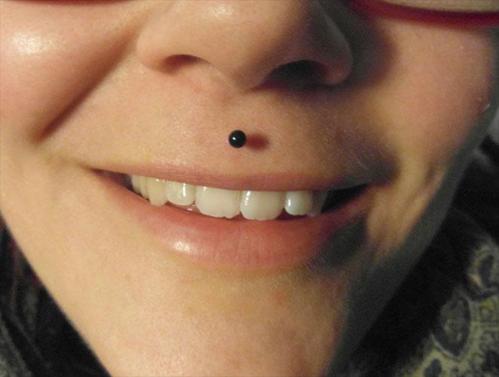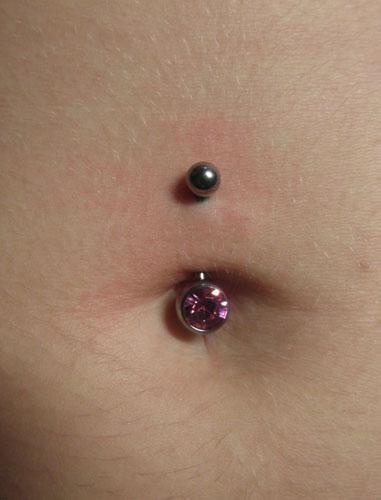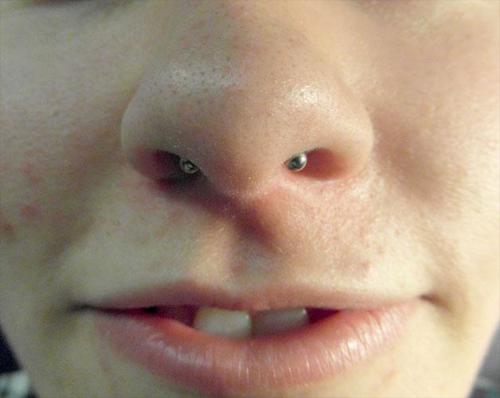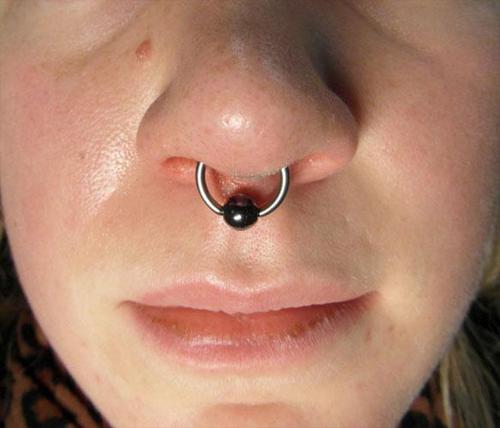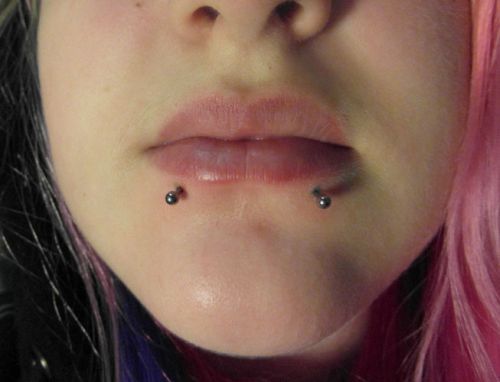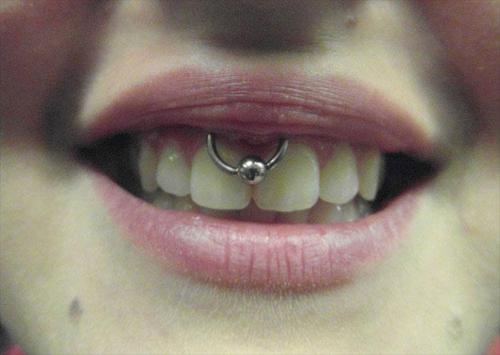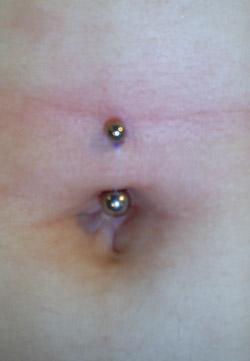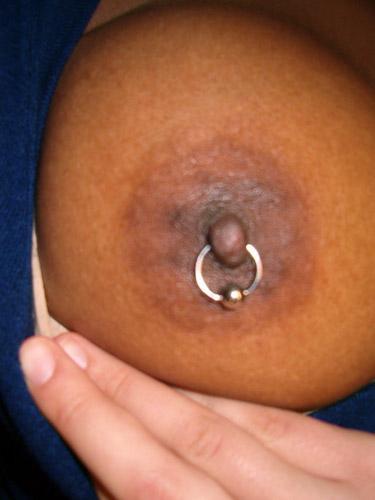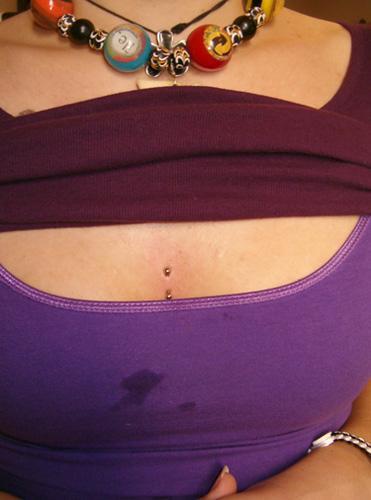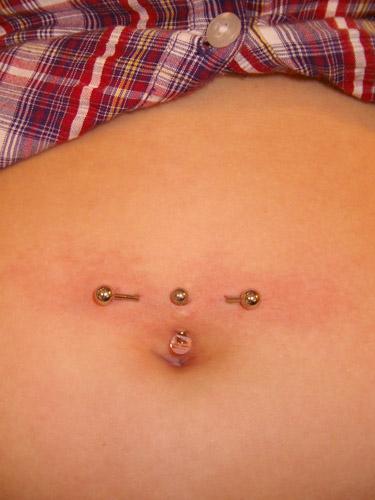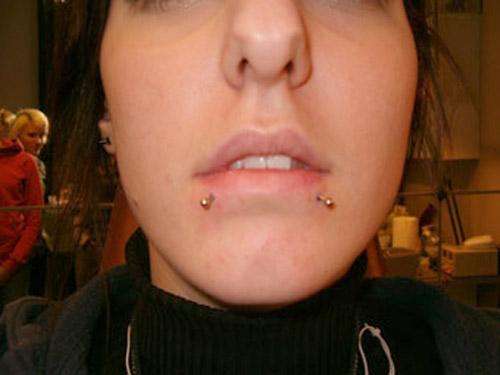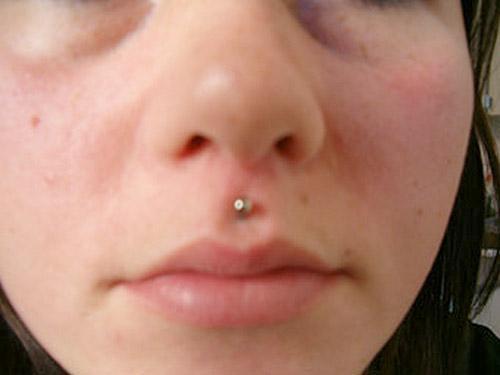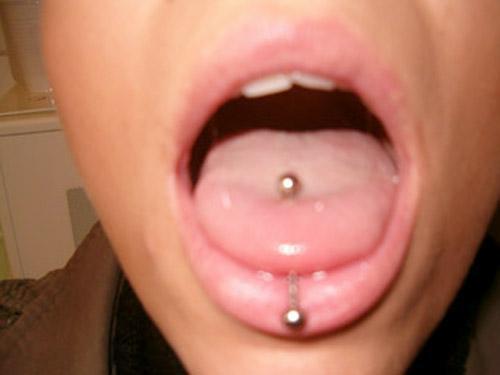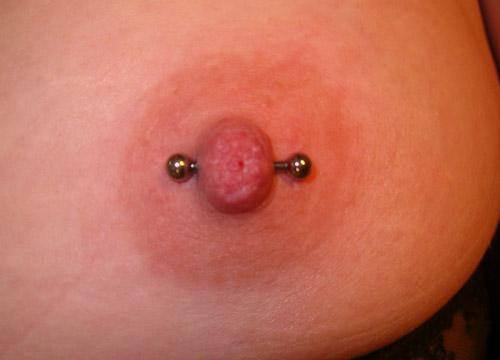 Next